Theory and Practice: Seamless Transition between Physical and Geometrical Optics Modeling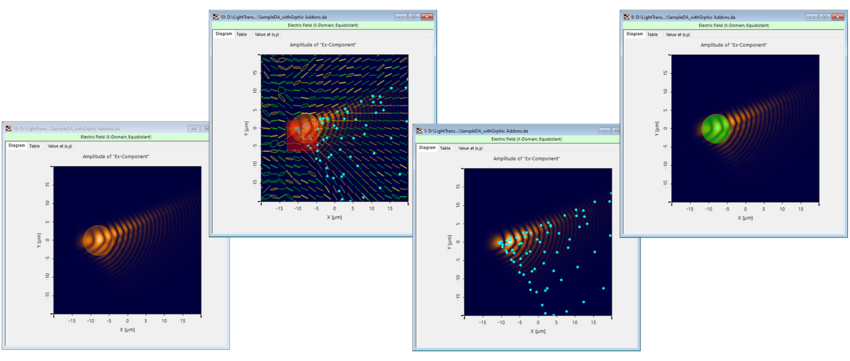 Speakers: Prof. Frank Wyrowski and Christian Hellmann
We are convinced, that a modern optics software must be based on physical optics. Hence, VirtualLab Fusion is a physical optics software. The use of physical optics is only practical, if the modeling software applies fast algorithms, i.e., algorithms with a complexity linear in the number of sampling points, wherever possible. That is what we do and thus VirtualLab Fusion is a fast physical optics software. Physical optics includes geometrical optics. VirtualLab Fusion embodies this fact by applying a unique concept to provide geometrical optics modeling within the framework of physical optics. It enables a seamless transition between geometrical and physical optics modeling in practice. VirtualLab Fusion 2023.1 takes this amazing technology to the next level.
The webinar gives theoretical insights combined with practical modeling demonstrations.
Please fill out the form below to watch the webinar on demand!