Reasons to work at LightTrans
For 20 years, we have valued the individuality of our employees and see diversity as an important source. We know that balance between professional and private commitments is an important element of inspiration for creativity and satisfaction, as well as a basis for excellence. Lifelong learning and regular changes of perspective are part of our company culture.
As is well-known, a good work-life balance is required to encourage our employees to be more creative and successful. So, we offer our employees the opportunity to balance their professional and personal lives. A happily and healthily balanced professional life shapes performance more than anything!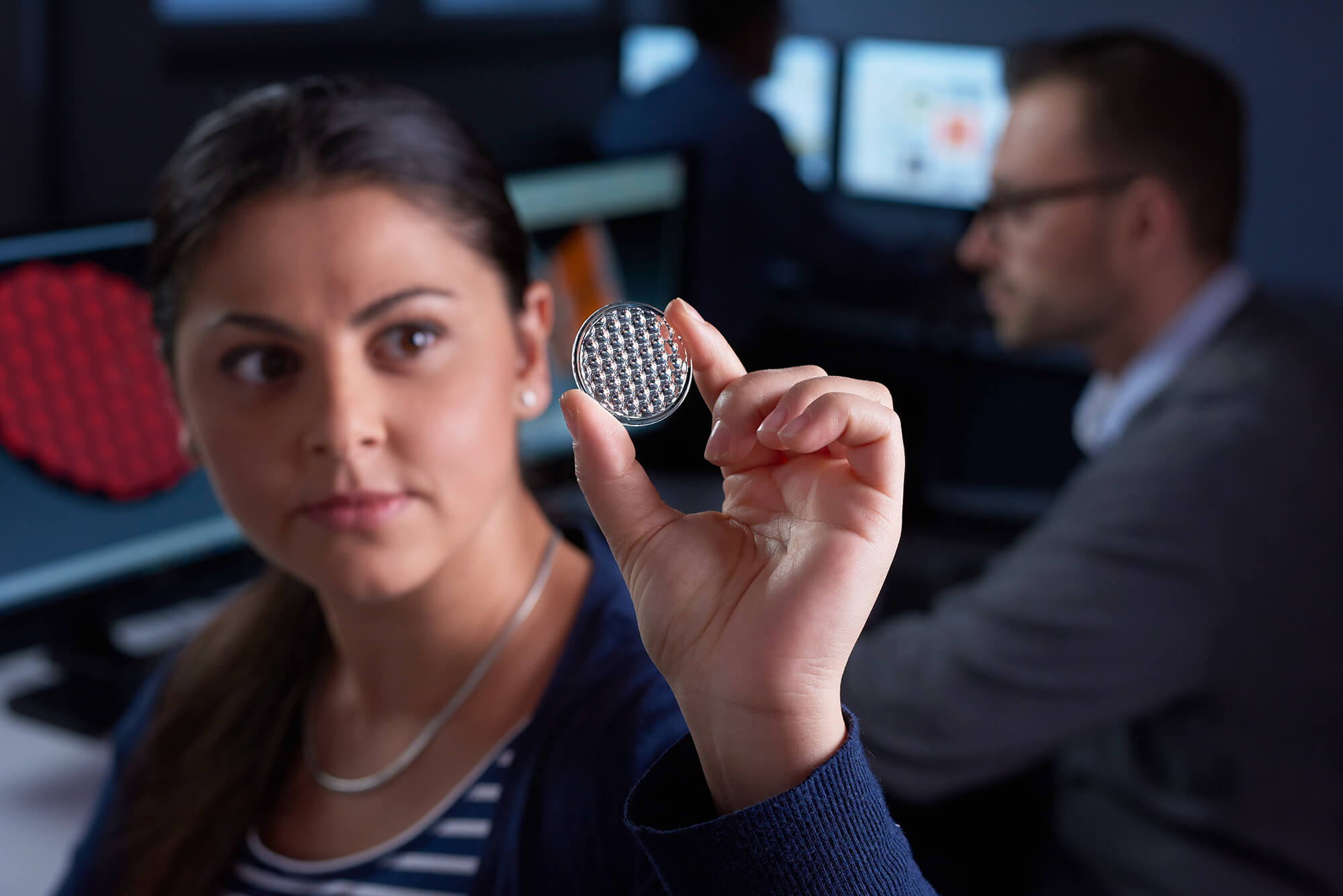 Flexible and Mobile Work
Take advantage of our flexible working time options.
Room for Creativity
Our working environment offers room for free thinking and creativity.
Urban Environment
The location is a few minutes away from the heart of the 'City of Light'.
Team Events
We motivate our colleagues through several team activities.
International Work Environment
We believe in the power of diversity and guarantee equal opportunities for every single individual. We all enjoy working in such a diverse, warm and welcoming office atmosphere!
Apply now!
You are seeking a career in optics and photonics as enabling technology for industry 4.0 or other challenges? LightTrans provides customers worldwide with solutions in optical design and engineering for numerous applications in the fields of light shaping, optical metrology, imaging systems, laser systems and virtual & mixed reality. There are many opportunities for you to join us. Find out more information and shape your professional future together with the LightTrans team.
Unfortunately, we currently have no employment opportunities available. But you are very welcome to persuade us by sending an inspiring application.